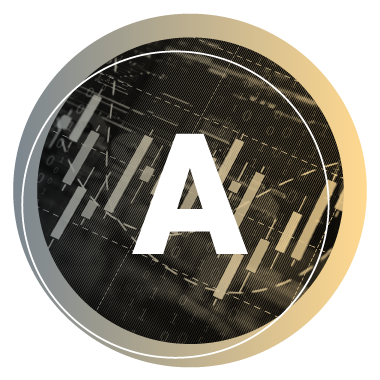 Multi-disciplinary basic and detailed engineering for implementing Feasibility Studies, Projects, Qualified Technical Management and Legalization of industrial processes. Specialists in Process Control Engineering.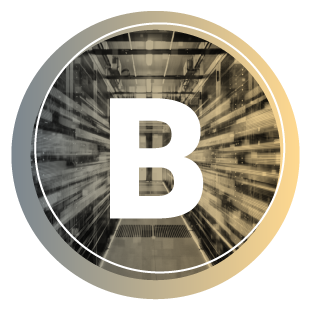 Design and Development of complete projects for Process Control and Automation of Industrial Plants, from conceptual design to commissioning.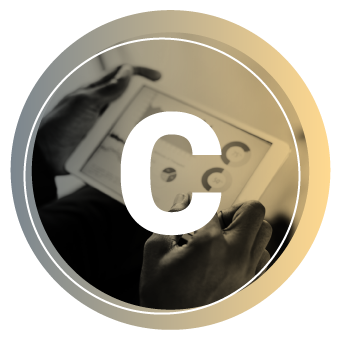 Complete Solutions for Production Monitoring, Control and Management for 4.0 Industries BATCH/MES/MOM – APS – MI/BI.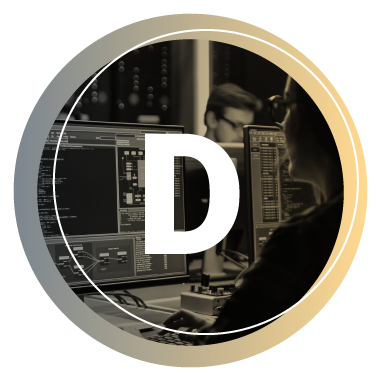 Our projects and solutions are designed and conceived for remote support and maintenance.
ANSOTEC can offer its clients complete customised key in hand solutions (A + B + C + D), ), from the Project concept to commissioning, including the design, manufacture, supply, installation and set up of the process.
Tell us what you need,
we will be delighted to assist you.