Industry has to be prepared for new challenges. The market demands better quality, there are more global and regional regulations, new brands and products, more and more competition, the pressure on costs keeps rising and there are constant shifts in demand behaviour.
At ANSOTEC we are working to drive the digital transformation of your industry with the goal of enabling your new products to reach the market as quickly as possible, to make you more flexible while maintaining quality and making your industrial processes more efficient.
Without losing sight of what is most important, safety in all areas.
Our services are provided by people. That is why the people at ANSOTEC are our main guarantee for the development and implementation of excellent projects. We subject each project to specialist and multi-disciplinary treatment to ensure that we can always exceed our clients' expectations. ANSOTEC has a team of experts in developing complete advanced engineering projects that offer the benefits of youth, energy and know how with excellent service level.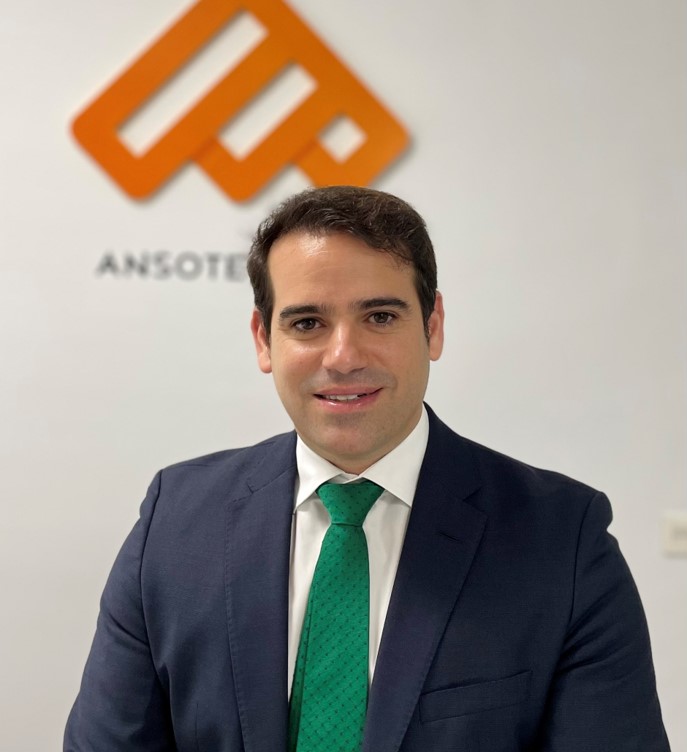 Luis Alberto GUZMÁN ESPEJO
CEO- CHIEF EXECUTIVE OFFICER
DIRECCIÓN EJECUTIVA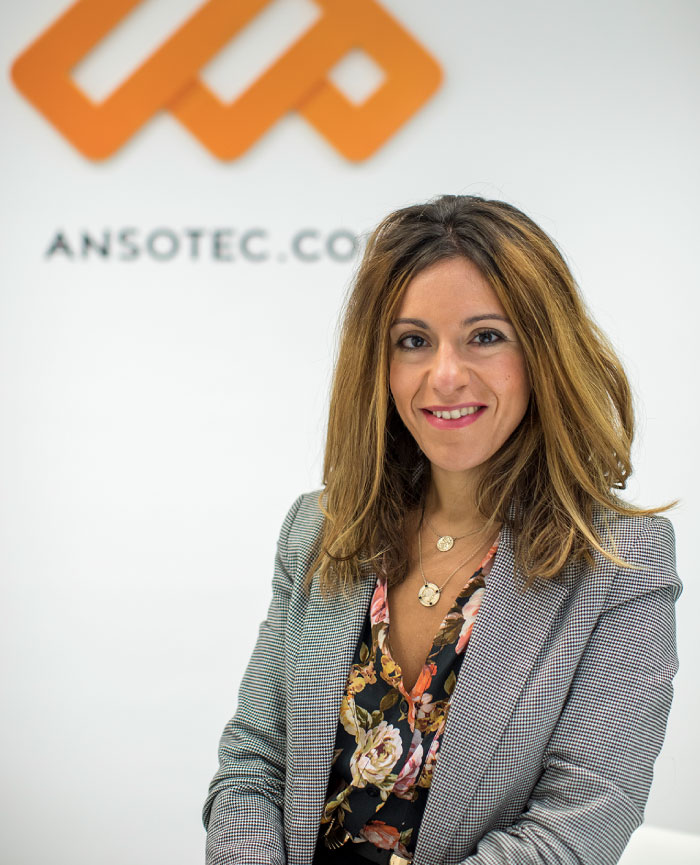 CFO- CHIEF FINANCIAL OFFICER
DIRECCIÓN FINANCIERA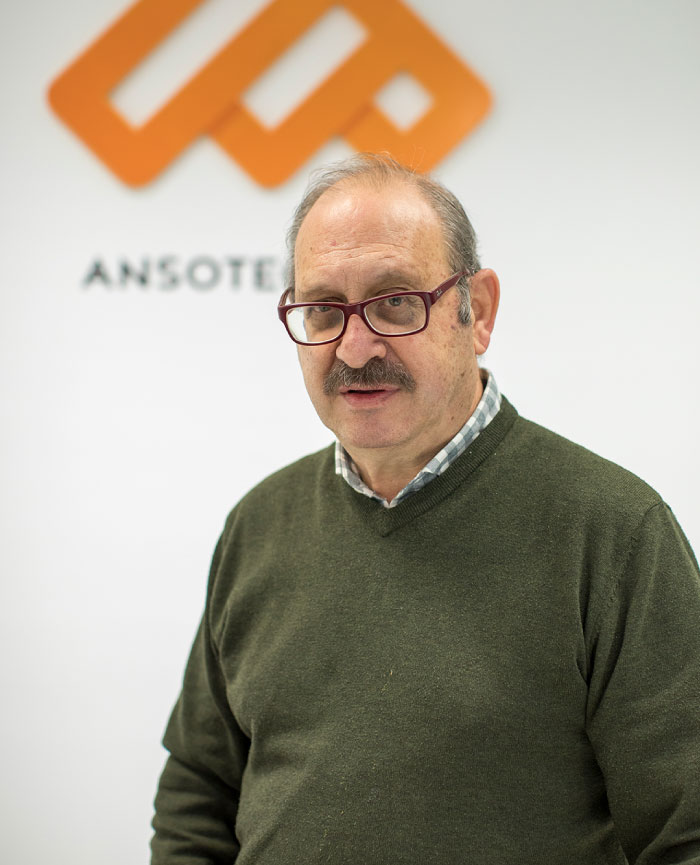 CTO- CHIEF TECHNOLOGY OFFICER
DIRECCIÓN TECNOLÓGICA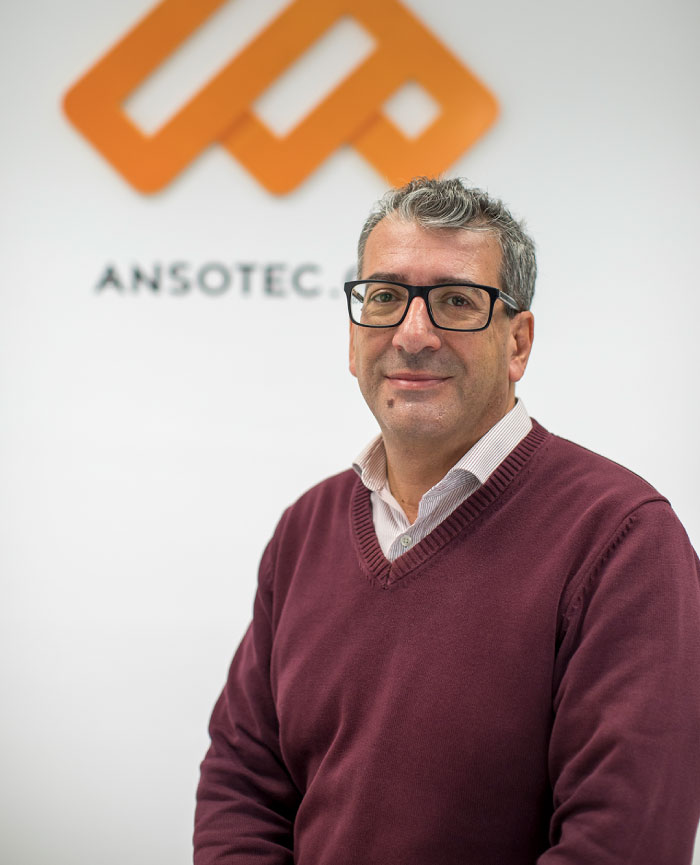 Jose Manuel CLAVIJO GAMERO
COO- CHIEF OPERATING OFFICER
DIRECCIÓN OPERACIONES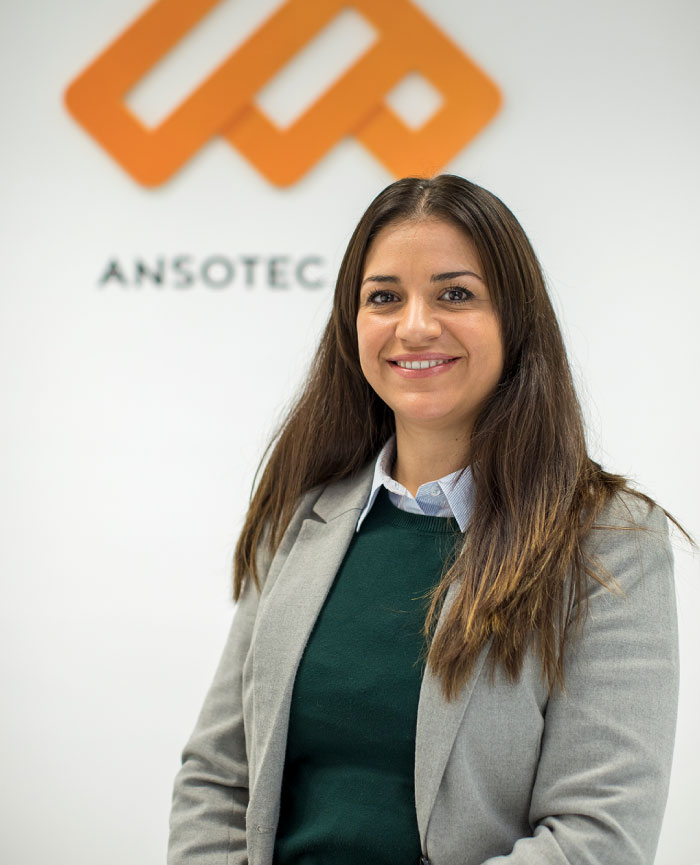 CHRO- CHIEF HUMAN RESOURCES OFFICERDIRECCION DE RECURSOS HUMANOS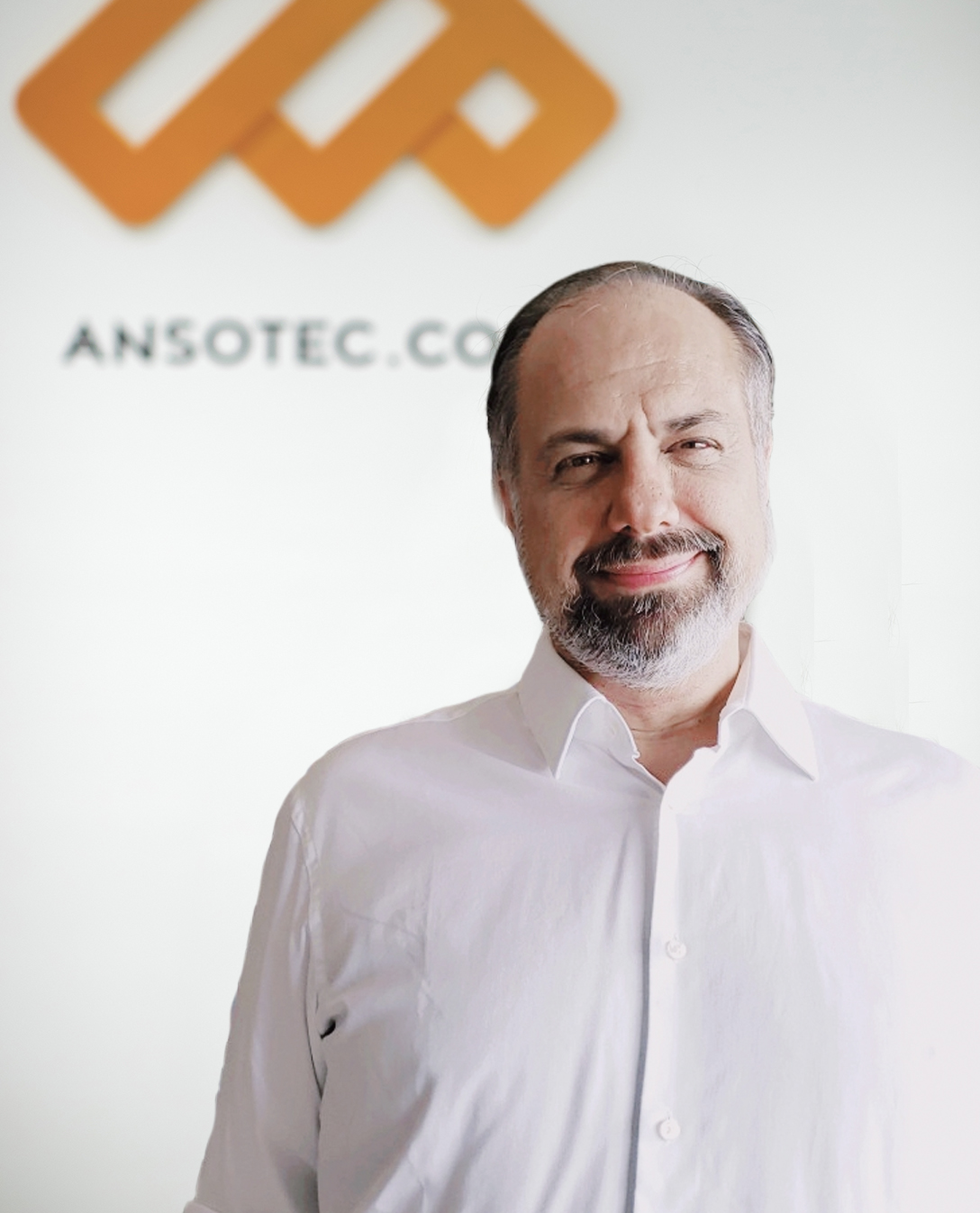 Carlos LEGER SHERMAN PALMER
CCOI- CHIEF COMMERCIALOFFICER INTERNATIONAL

RESPONSABLE DE DESARROLLO Y ESTRATEGIA COMERCIALINTERNACIONAL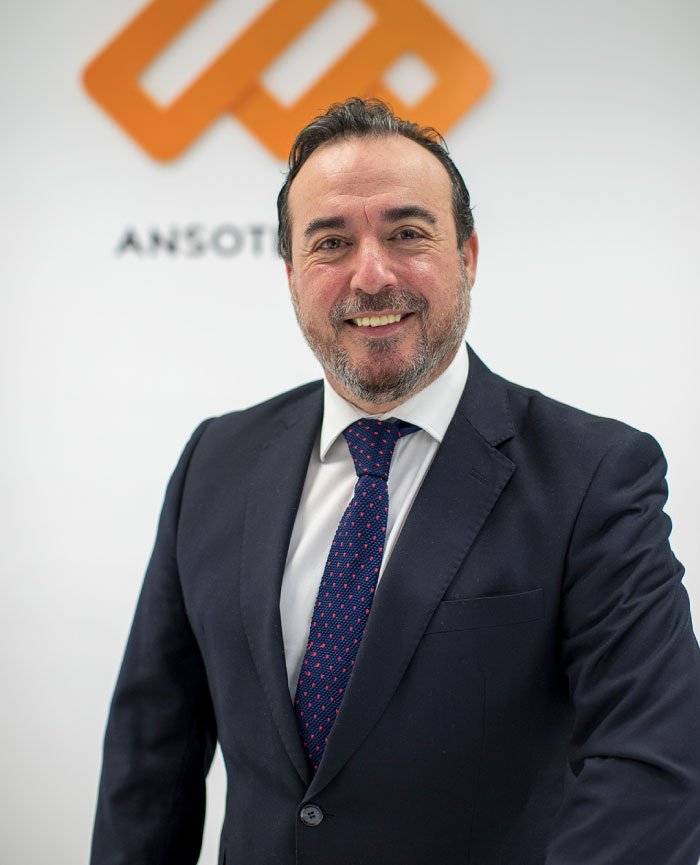 CBDO- CHIEF BUSINESS DEVELOPMENT OFFICER
DIRECCIÓN DESARROLLO DE NEGOCIOSECTOR AGROALIMENTARIO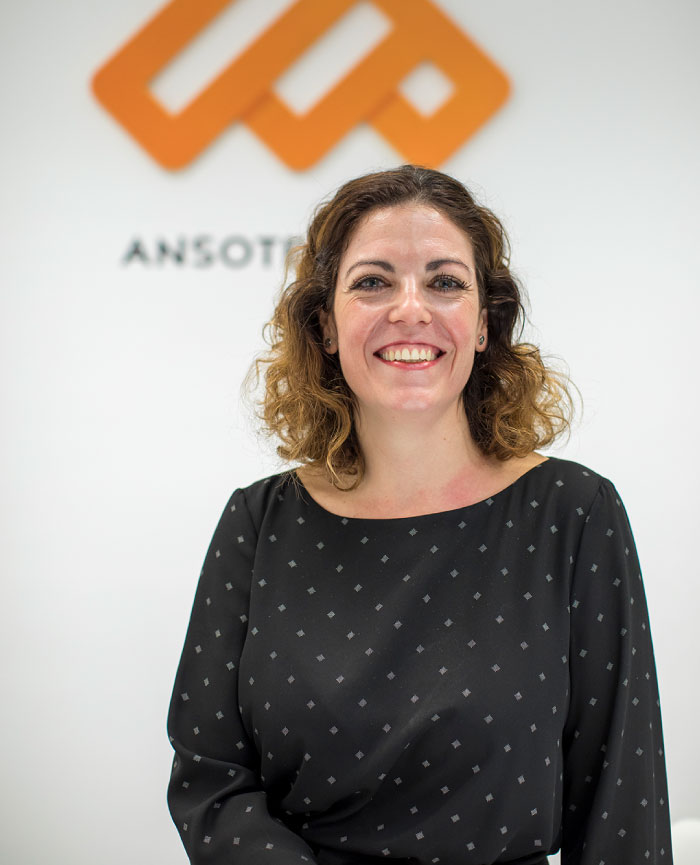 CBQO- CHIEF OF BUDGET AND QUALITY OFFICER
RESPONSABLE OFICINA DE PRESUPUESTOS Y DE CALIDAD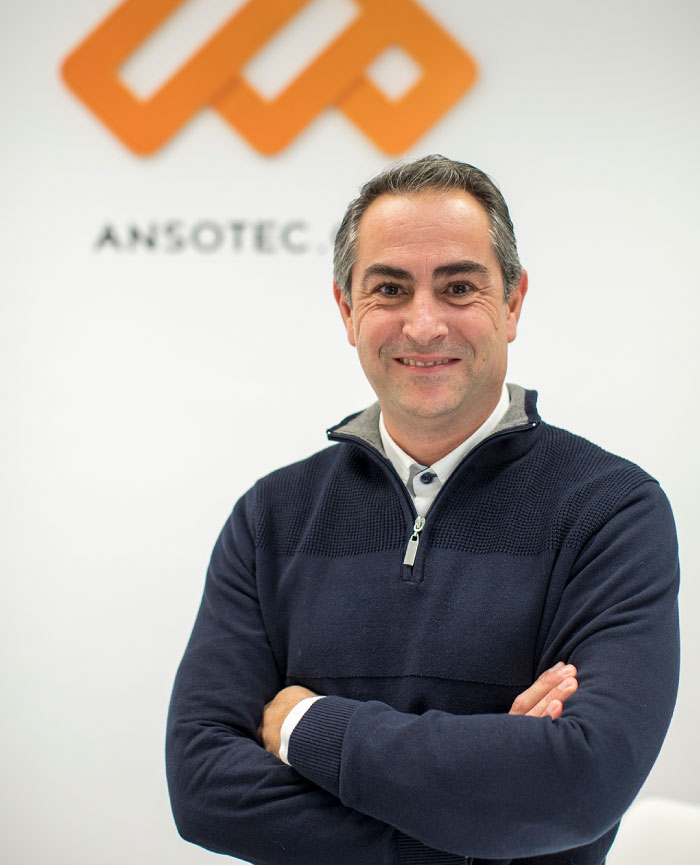 HTE- HEAD OF TECHNICAL ENGINEERING
RESPONSABLE INGENIERÍA TÉCNICA
CERTIFICATIONS THAT GUARANTEE OUR PROCESSES
MES/MOM Solution Partner for Siemens Digital Industries, Portfolio OPCENTER.
Automation Solutions Partner and DCS for Process Controls for Siemens Digital Industries, PCS
Automation and PlantPax Process Control Solutions Partner.
Registered Partner for SCADA Software Solutions – Intouch and System Platform.
Registered Partner for Solutions Servers and Workstations for Dell Tecnologies & Vmware Solution Provider.
Visualization Solutions Partner.
To stay up to date with all developments
If you are a motivated and dynamic engineer with a desire to learn, send us your CV!
Tell us what you need, we will be delighted to help you